Reach out
if you have any cool project idea or feedback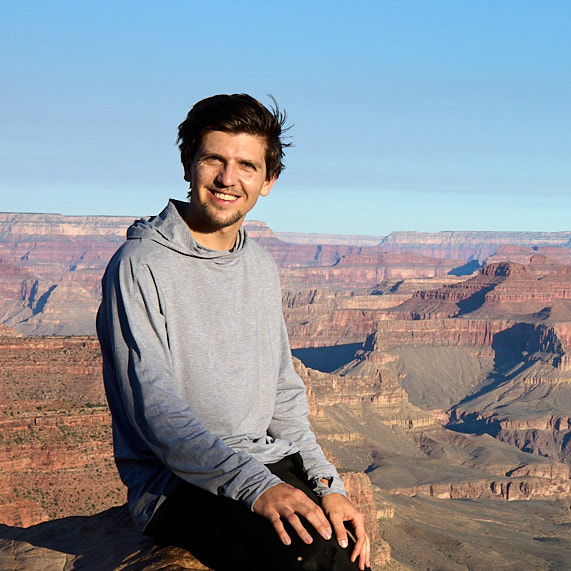 Miro Haller
Videography is a passion for me. Most of the time, I invest my free time in making a cool project happen without any compensation. I love to run around with my steadycam and capture the action (especially skateboarding and music) from up close. When travelling, I take pictures of the wonders that I pass by.
questions or feedback?
Do you have a film project around San Diego that fits my portfolio?
Need any of my pictures in higher resolution or without watermark?
Can I use your pictures? Yes, I publish them under the CC BY license.
Or any other feedback on the website or my content?
get in touch
Hit me up on Instagram or per email .
If you have an idea, just talk to me and we'll see whether I'm excited about it too.
---